Home
GOING STRONG FOR 20 YEARS
This year, the La Cienega Farmers Market marks its twentieth-year anniversary and we have so much to be grateful for…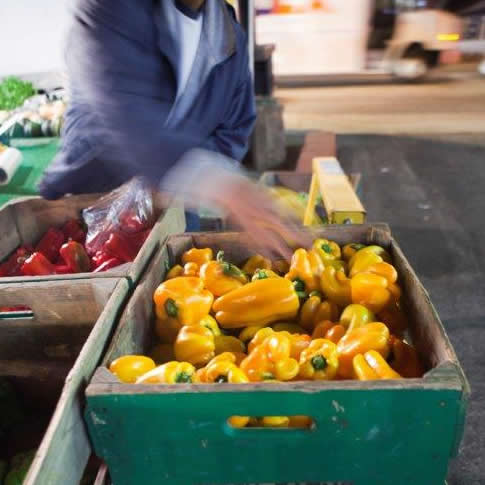 The market's objective is to provide the community with a wide variety of freshly picked produce while respectfully practicing the Direct Marketing Guidelines that govern the Certified Farmers' Market industry.  In our effort to provide our shoppers with access to a healthy lifestyle, we do not provide space for crafts or other unrelated participants. Click below to find out more about our market.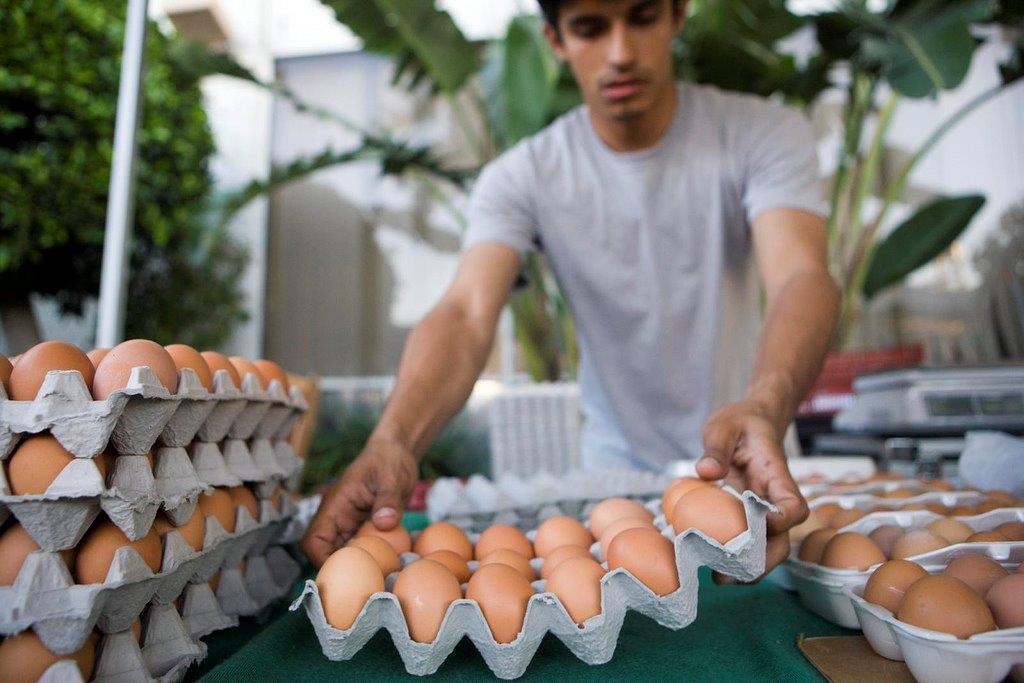 Check us out on the socials for the latest and the most up-to-date information.
Thursday's 2:00 – 7:00 PM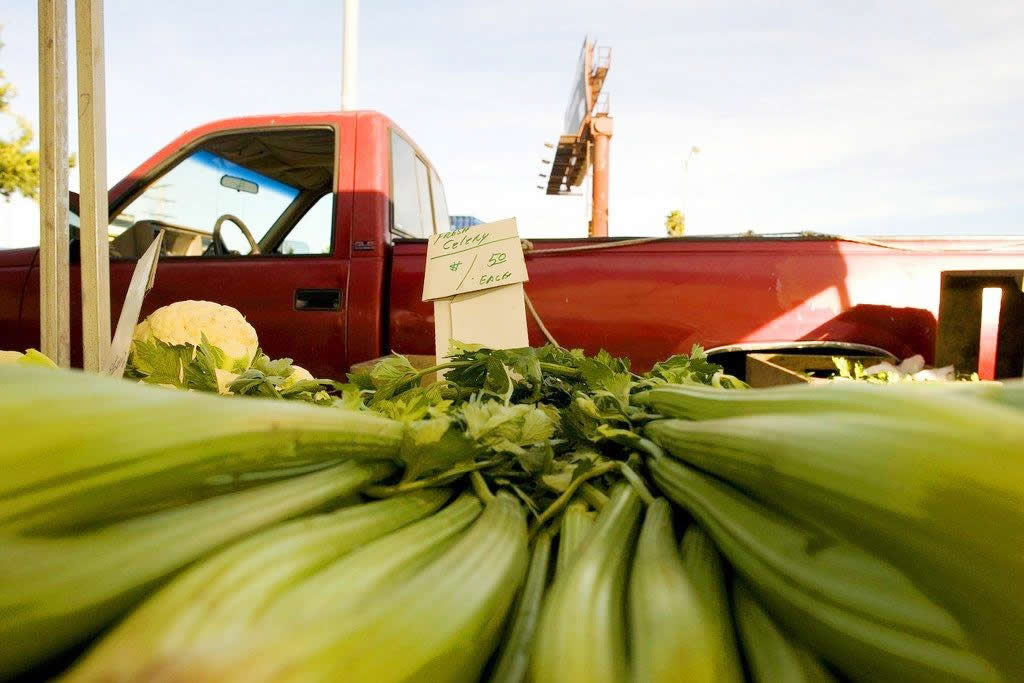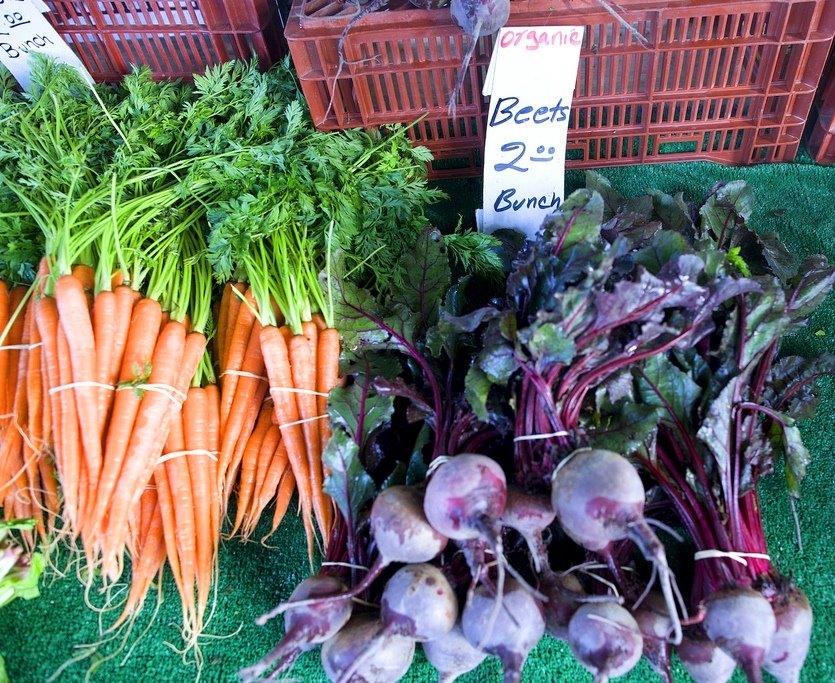 Fresh produce harvested from the farm 1-2 days before you pick up your order! Your order will include selections from local farmers, depending on availability.